Digital Warranty Registration
Instant and hassle-free digital product warranty registration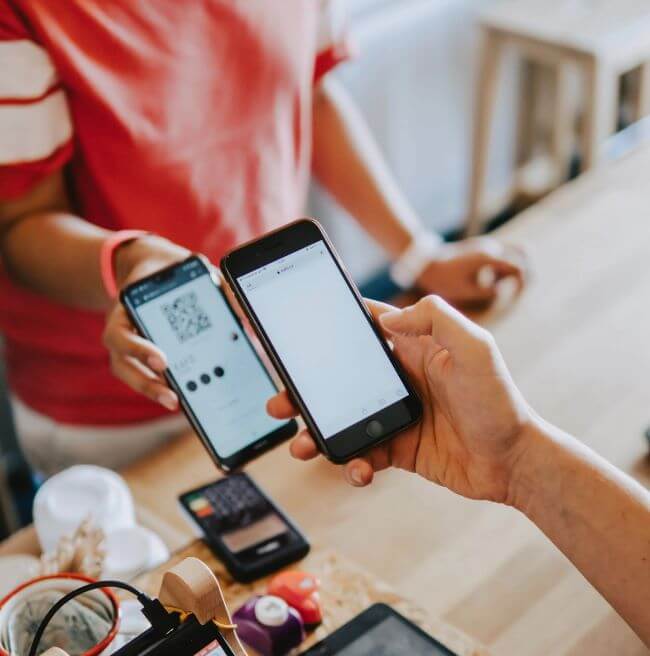 Automated Warranty Registration
With our state-of-the-art automated warranty registration software, your customers can bid farewell to the hassle of manual warranty management.
Single-scan product registration
Simplified access to warranty data
Improved customer experience
Point of sale integration
Integrated Consumer Application
Our cutting-edge warranty management software is seamlessly integrated with our mobile application, providing your customers with a platform to effortlessly register their products, file claims, and locate authorized repair centres.
Effortless product registration
Simplified warranty control dashboard
Automated data synchronisation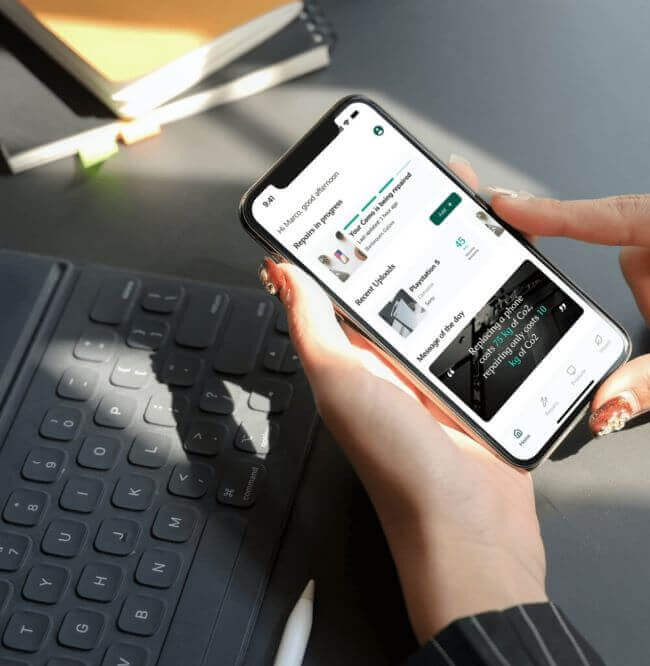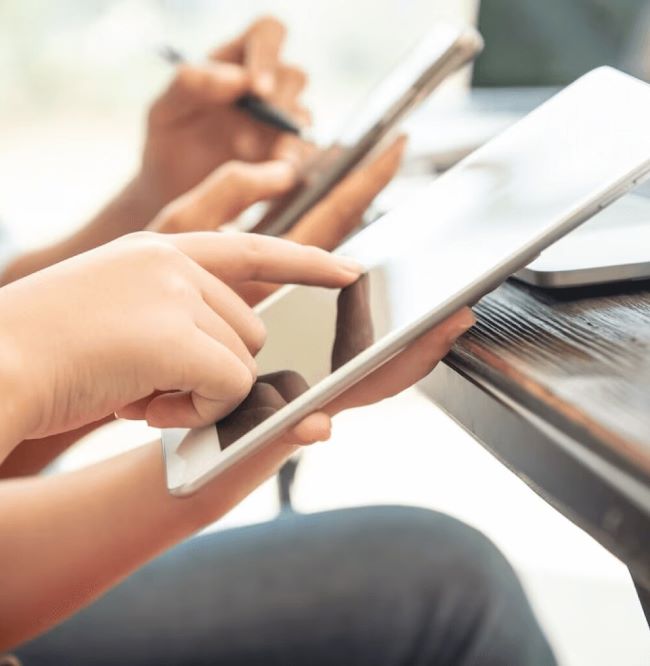 Digital User Manuals
Go paperless with our warranty management software and reduce CO2 emissions associated with paper waste by over 98%. That's an average saving of 300g of CO2 emissions per product.
Less paper waste
Lower carbon emissions
Reduced cost
Customer Communication Channel
Provide your customers with the convenience of instant and efficient communication through the integrated chat option, connecting them directly with your dedicated warranty management team.
Instant communication
Personalised and responsive support
Saves time for everyone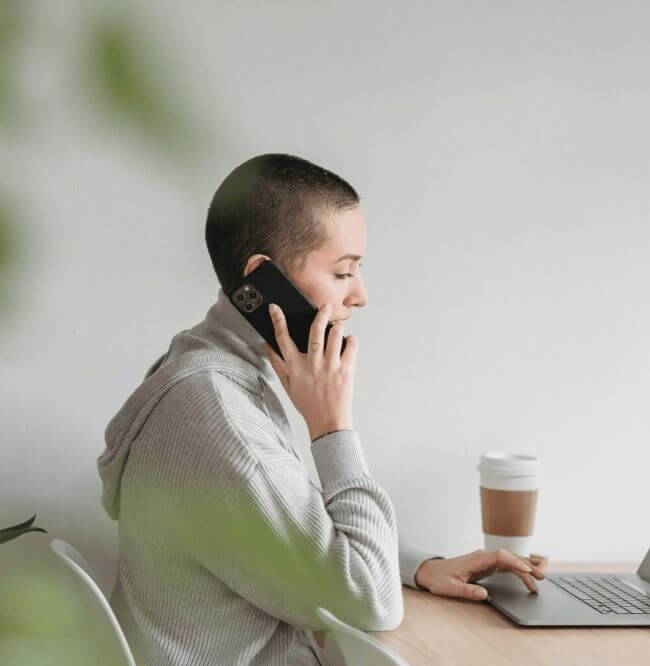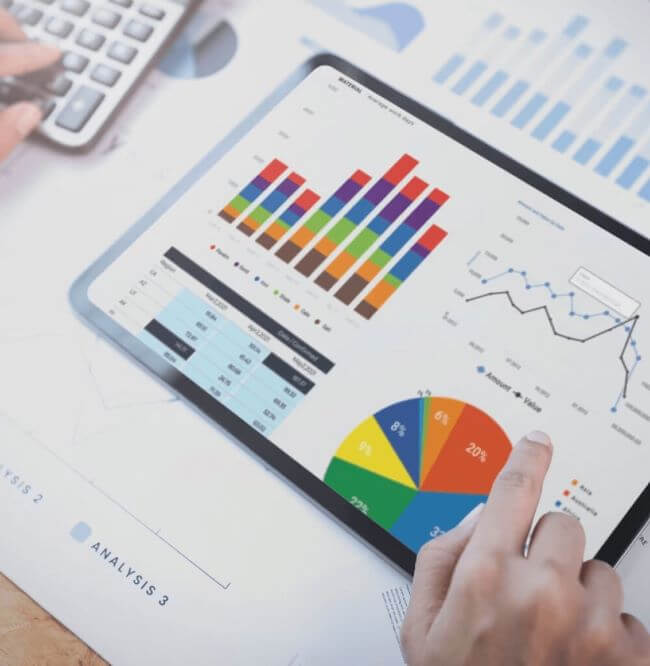 Demographic Product and Customer Analytics
iWarranty's powerful demographic product and customer analytics provide you with a detailed understanding of your customer base and product popularity, assisting in making informed decisions about product improvement, marketing, and sales strategies.
Improved customer base understanding
Increased revenue
Competitive advantage