Sustainable consumer experience CRM
Increase customer retention rate with superior after-sales experiences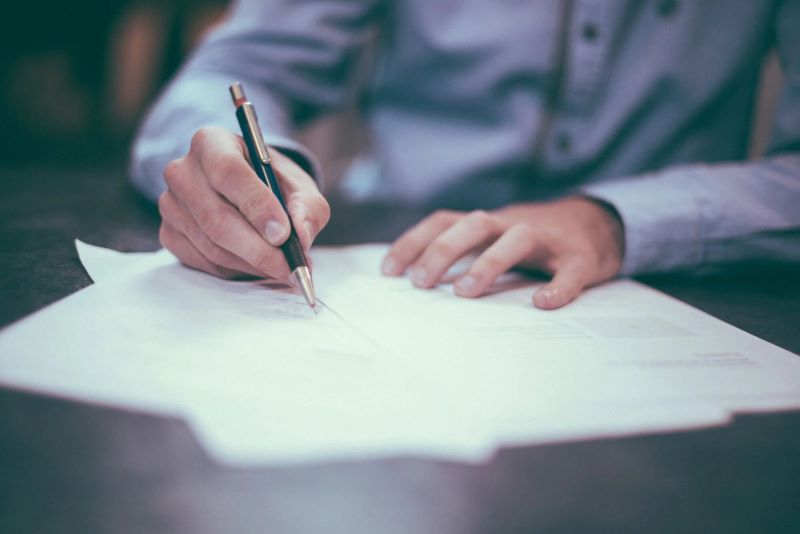 Automated Warranty claim process
iWarranty's integrated consumer app helps achieve excellent customer service by allowing product registration and automated warranty claim processing, saving your customers from lengthy customer support calls and slow email cycles.
Enhanced customer support
Increased customer loyalty
Hassle-free claim process
Warranty tracking
Through iWarranty's user-friendly app, your customers can track the real-time status of their claim submission, including the progress of the warranty claims, estimated repair or replacement time and any additional information required for the process.
Transparent warranty management
Quick and accurate information retrieval
Real-time updates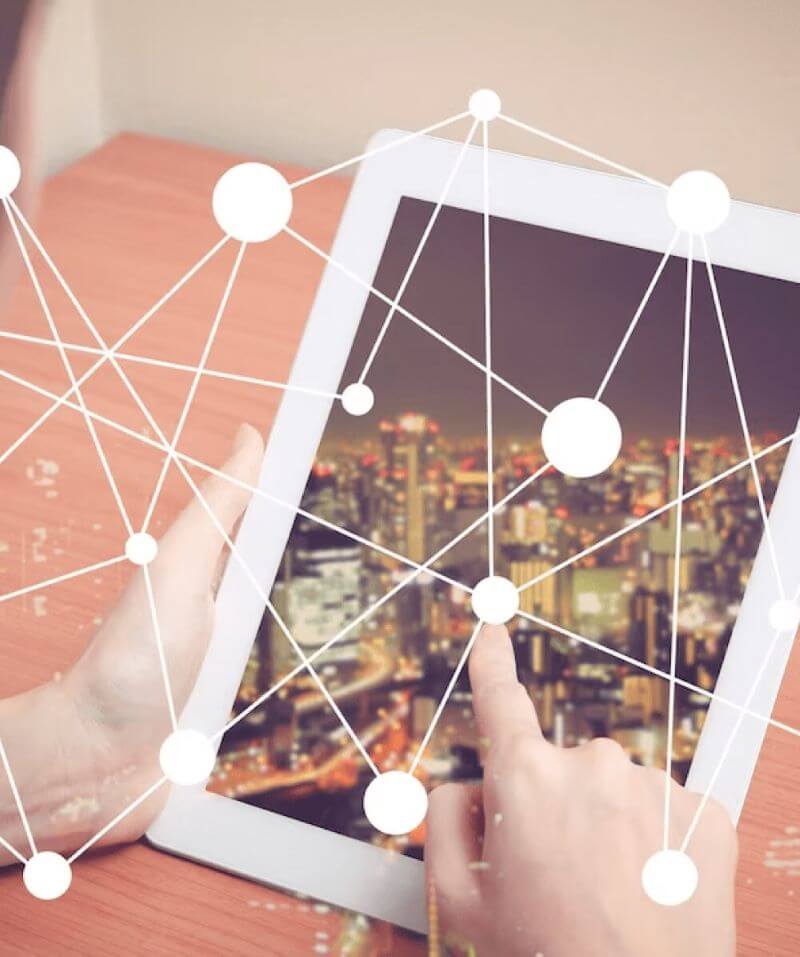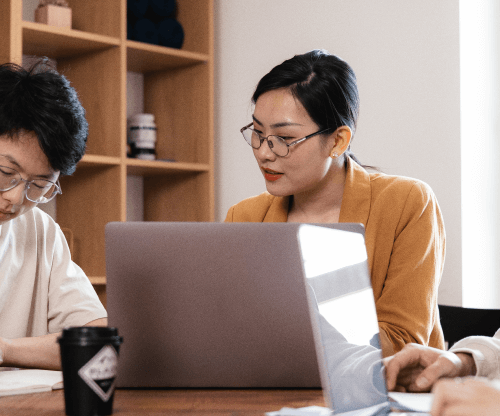 Customer communication channel
iWarranty seamlessly connects customers with your teams, enabling you to provide unparalleled after-sales connection, communication, and support to your customers.
Accelerated one-on-one communication
Improved customer retention rate
Increased brand loyalty and sales
Product registration
The consumer app enables your customers to effortlessly register their warranty information with a single scan of the provided QR code. This also enables them to access the associated technical product details.
Simplified product warranty registration
Instant product technical information retrieval
Enhanced product data and warranty understanding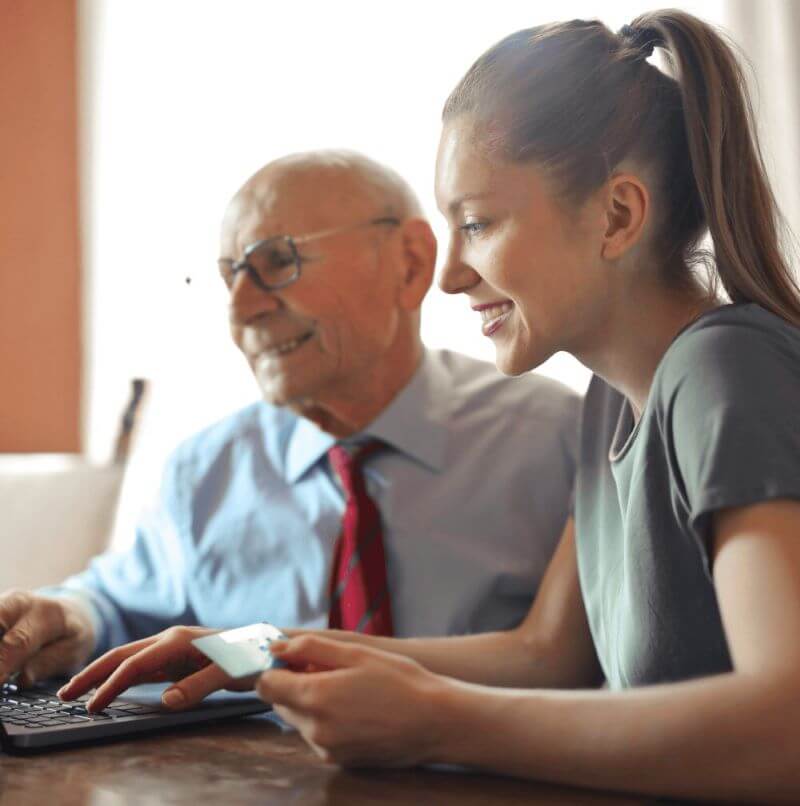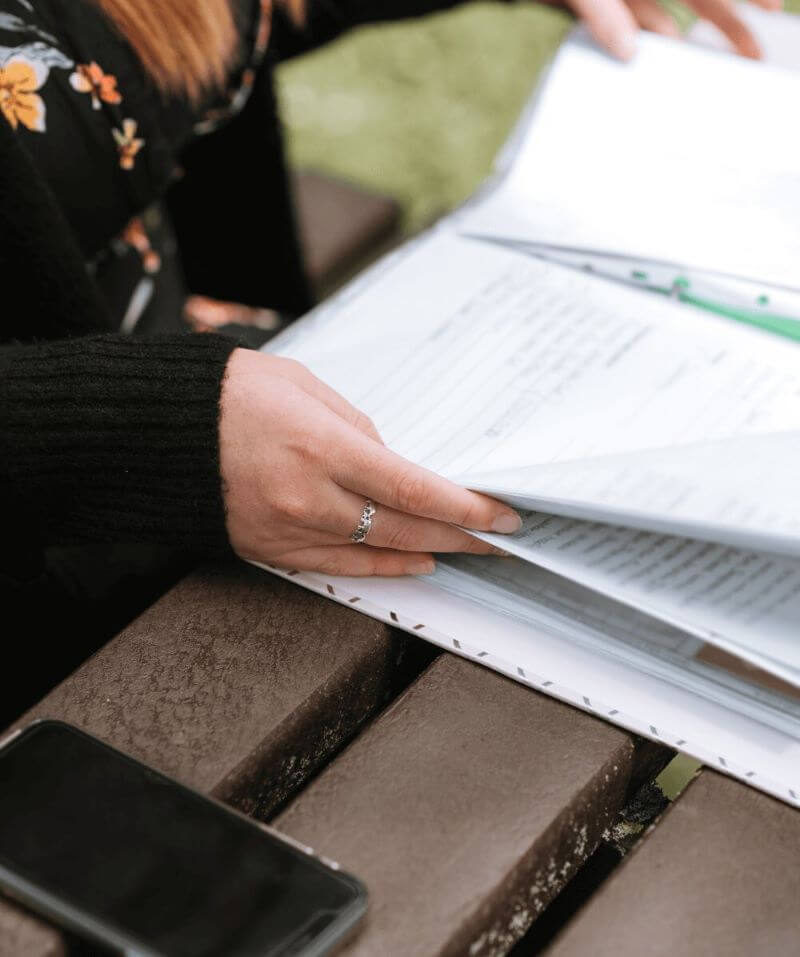 Warranty documentation
With our integrated mobile app, your customers no longer have to worry about lost receipts and manual filing systems. They can access their warranty documents, product manuals, and technical details, all from the convenience of their mobile device.
Paper less product warranty registration
Reduced carbon footprint
Complex terms made simple