Digital warranty management is key to delivering the best customer experience
Unlock exceptional warranty customer support, enhance product quality and increase customer retention rate with our all-in-one digital manufacturer, repairer, and consumer warranty management platform
Comprehensive end-to-end digital warranty management solution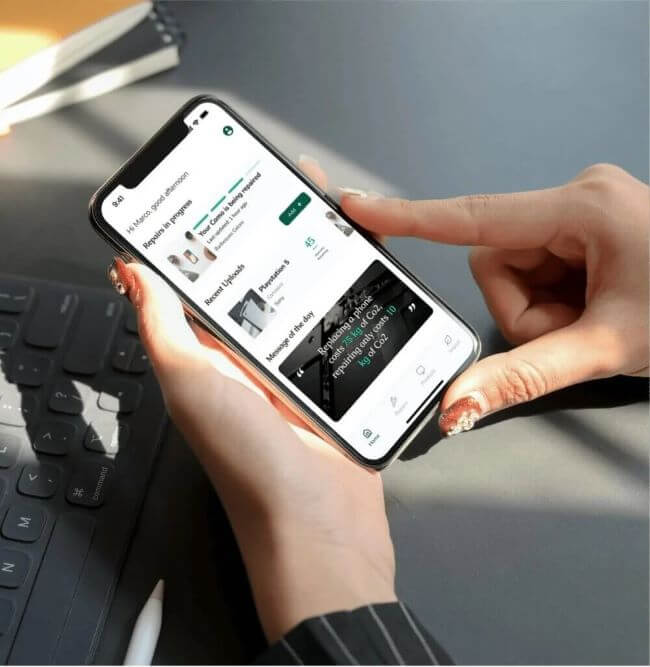 Enjoy accelerated claims processing with our integrated manufacturer-centric software and consumer-friendly mobile app
With iWarranty's integrated software and mobile app, claims verification and processing become automated. All you have to do is
focus on repairing or replacing for valid claims to deliver a great customer experience.
Know your product better than ever with our cutting-edge technology providing product insights and analytics
Leverage the power of iWarranty's data and analytics feature to identify warranty costs and product insights for improvement, leading to better decisions on innovation and customer satisfaction.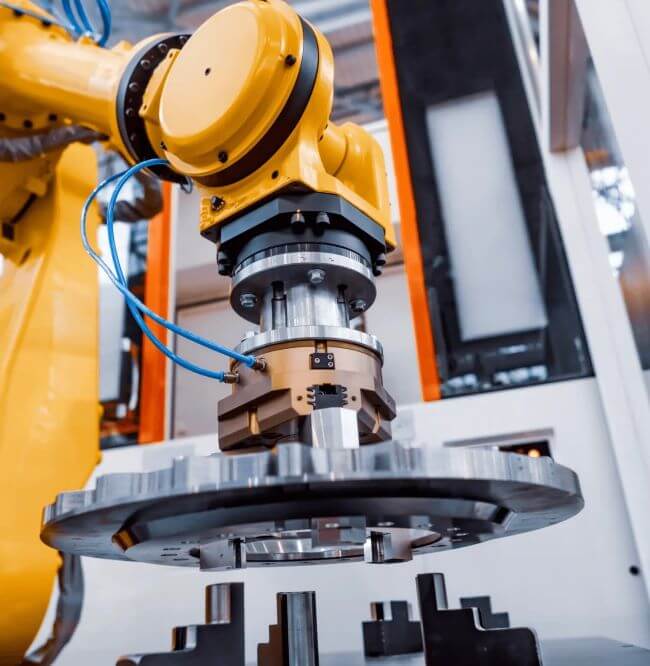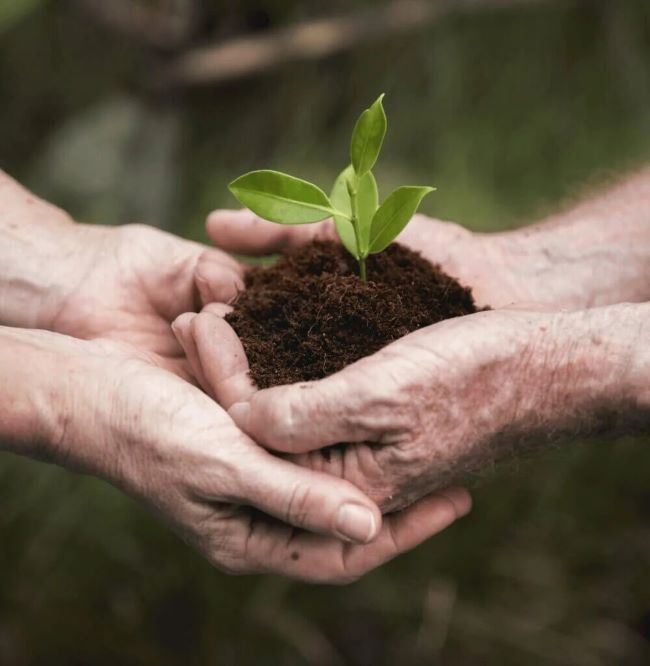 Join iWarranty's commitment to reducing e-waste and paper waste for a cleaner, greener planet
By digitizing your warranty management, you can help reduce the annual production of 57 million tonnes of e-waste and 417.3 metric tonnes of paper and paperboard, contributing to a more sustainable future for our planet. Learn more about iWarranty's sustainable practices empowering a greener economy.
Capitalise on consumer demand for sustainable products
With 84% of consumers prioritising sustainability in their buying decisions, t
ap into the growing demand for sustainable products and services by significantly reducing e-waste and paper waste through digitised warranty management.