Warranty management
The all-in-one solution for managing your warranties, claim processing and repairs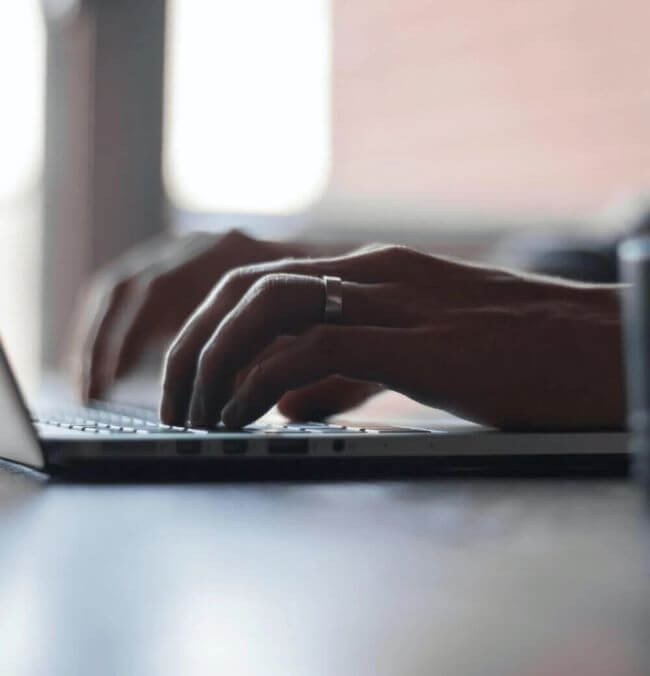 Warranty registration
iWarranty's integrated software and mobile application simplify product registration.
Simply upload products, and the system will
automatically synchronise them with your customers' mobile application.
No more paper based warranty documents
Reduced manual work
Improved warranty tracking
Warranty administration
Our comprehensive warranty management solution employs advanced verification processes to verify the validity of warranty claims, which are then matched with the relevant warranty management team or authorized repairer.
Fraud prevention
Improved employee efficiency
Accurate warranty claims resolution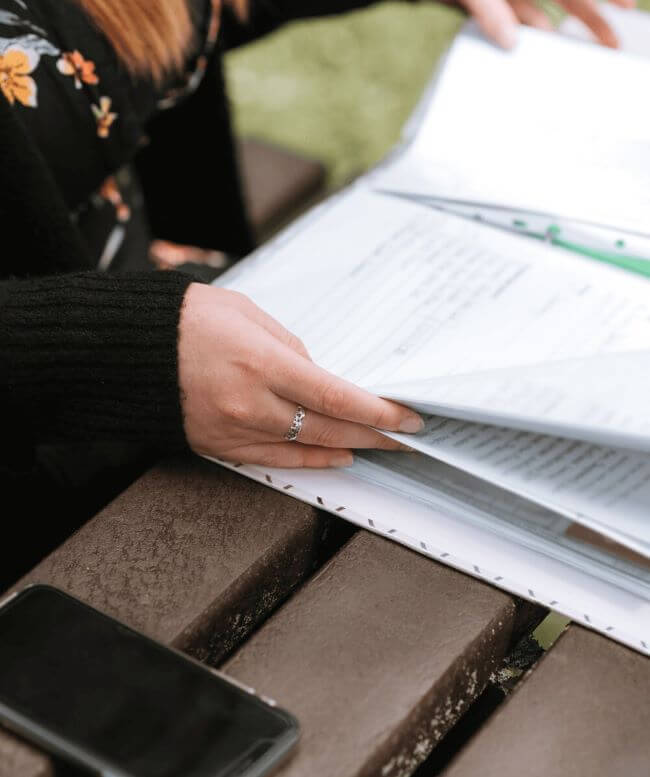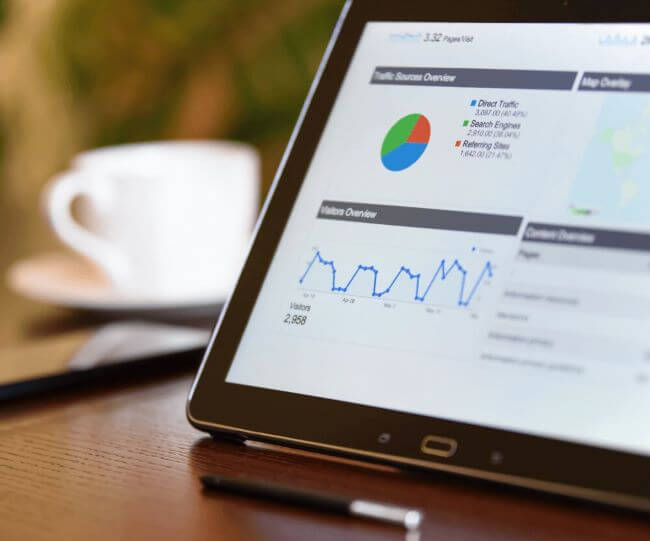 Warranty intelligence
The real-time warranty analytics feature provides valuable insights into customer demographics, registration trends, product faults and warranty fulfilment costs, assisting in product development and unlocking hidden revenue.
Increased customer base understanding
Identification of improvement areas
Better data insight
Product warranty terms and conditions
Enhance your customers' understanding and satisfaction through iWarranty's easy-to-comprehend product warranty terms and conditions feature, ensuring they are fully aware of their warranty rights and benefits.
Jargon-free product warranty explanation
Improved customer satisfaction
Increased transparency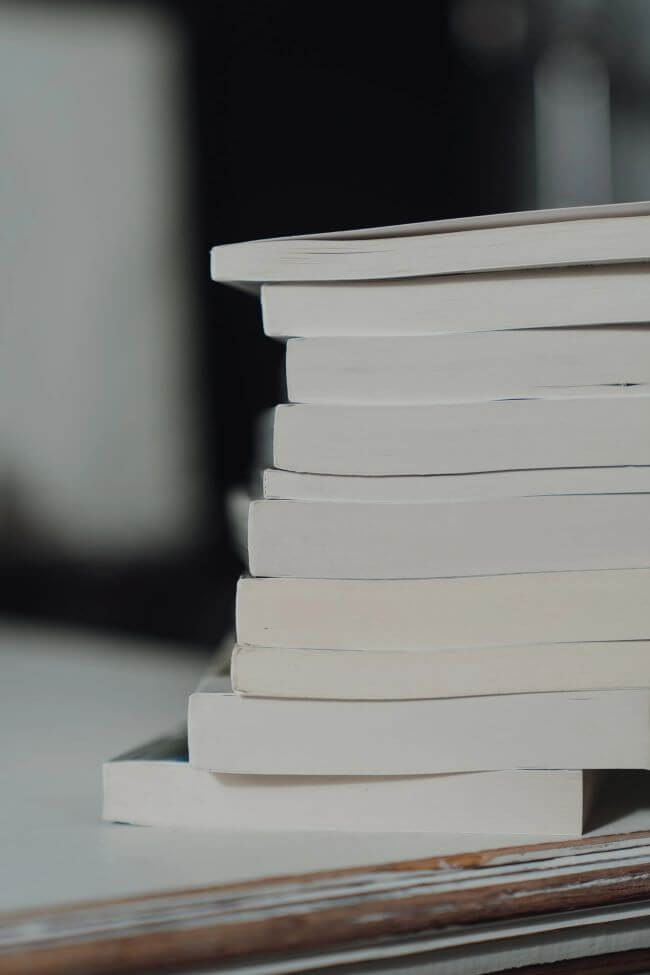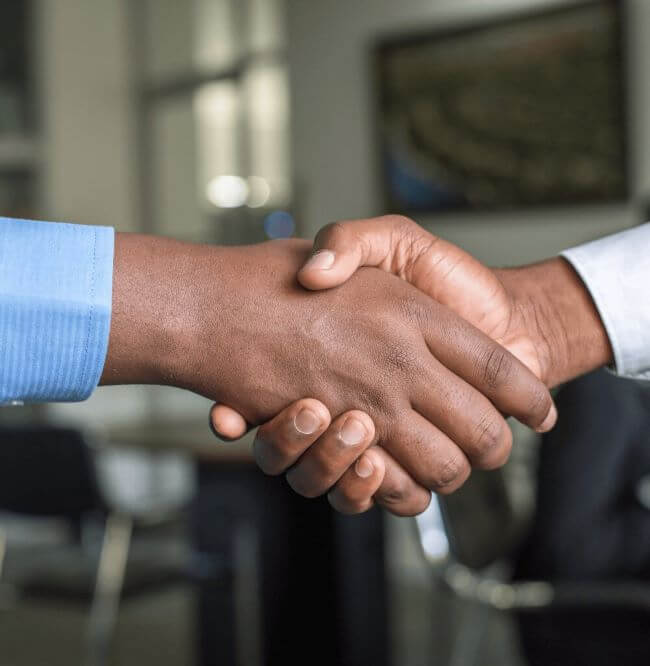 Warranty fulfilment
iWarranty unites manufacturers, repairers, and customers on a single platform to achieve a smooth warranty fulfilment cycle. Customers can use the mobile app to connect with the warranty team and authorized repairers for easy product repair and replacement.
Effective and efficient communication
Accelerated warranty resolution
Improved customer loyalty
Warranty marketing
Warranties are a powerful way to demonstrate your confidence in the quality of your products. Without offering a protection plan, you may miss out on up to 40% of potential customers who consider warranty coverage as an important factor in their purchasing decisions.
Showcases confidence in the product
Effective marketing
Increased conversion