5 Benefits of Digital Warranty Management to Empower Consumers
16 May 2023
3 minute read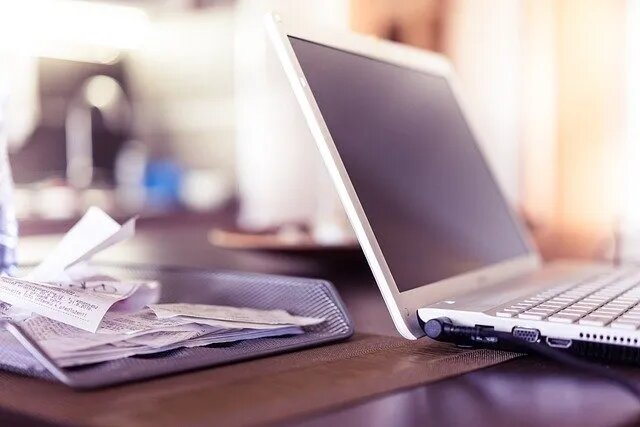 Over the past few years, we have gained a deeper understanding of the decision-making process of digitally advanced consumers with regard to product usage, extending product lifespan, and assessing warranty options versus replacing an item with a different brand. In terms of repairing a faulty product, consumers often take several irregular paths from going through the painfully long process of searching for purchase receipts, lengthy customer support calls and prolonged email cycles, to replacing the product from a competitor brand. This is normal in conventional paper-based warranty management and manual claim process practices.
Fortunately, you can save them from this frustrating experience by having an accessible, digital, and sustainable warranty management system. For you as a business, it's affordable and sustainable, helps build brand loyalty and increases repeat purchases. From a manufacturer's point of view, a digital warranty management solution makes cost predictable and affordable, elevates the brand experience and collects significant data about product performance.
In this post, we've shared five reasons why you need a digitised warranty management system to enhance your customers' experience, increase transparency, and streamline warranty management. Let's get started:
Reaping the benefits of digitisation: simple, digital warranty documentation
Globally, consumers have difficulties understanding their warranty rights. Most of them discard the documentation due to the complicated and jargon-filled nature of the terms and conditions. Digitised warranty systems simplify this issue by converting the terms and conditions into easy-to-understand language and presenting them in a user-friendly manner.
Automated Claim Management
Digital warranty management simplifies the claim management process through automation, leading to a significant reduction in claim resolution time. Your customers can quickly and easily register their products, submit warranty claims, and track the status, all from their computer or mobile device from anywhere and anytime.

This also saves you 2% to 4% of your annual revenue by reducing fraudulent claims.
Improved Customer Support
93% of consumers are likely to make a second purchase if they experience excellent customer service. This is one of the biggest perks of having a digitised warranty management solution. Here's how:
Rapid claim resolution process saves consumers time
Increased transparency leads to enhanced brand loyalty and trust
Efficient communication channels for faster and more effective support
Reduced mismanagement and errors
Real-time data collection aids in product improvement
Data and Analytics
Digital warranty management software gathers and analyses data throughout the consumer onboarding, product and warranty registration, and claim management processes. Here's how it helps with improving the overall consumer experience:
Enables you to gather better, granular and consistent data about product failures that can be shared with factories
Research and development teams work on the product features based on the deduced development areas
An improved product leads to lower malfunctions and warranty claims
A better product leads to increased longevity, resulting in improved customer satisfaction
Lower Carbon Footprint
Having a digital system for warranty management reduces carbon emissions by eliminating paper waste and lowering e-waste over time, one of the influencing factors in climate change. Given that 76% of Americans are expecting companies to take measures against climate change, having such a mechanism in place will not only honour their rights as consumers but will also help you tap into a new customer base.

All in all, having an accessible, digital and sustainable warranty management system can play a significant role in empowering your customers and honouring their warranty rights. If you are looking to achieve these benefits of digital warranty management while targeting maximum business growth and revenue, then iWarranty's digital warranty management solution is the way forward for you. We take pride in supporting manufacturers and retailers in moving toward a sustainable future. We achieve this by utilizing automation, artificial intelligence, blockchain, and machine learning to streamline warranty management procedures. Our approach reduces costs, improves efficiency, and leads to significant CO2 savings.

iWarranty
An award-winning SaaS platform and intelligent warranty software for manufacturers and retailers to deliver a superior, more sustainable post-purchase customer experience, simplifying in-and-out-of warranty repairs.