CEO Dr. Ruby Pillai Appointed Patron!
11 May 2023
2 minute read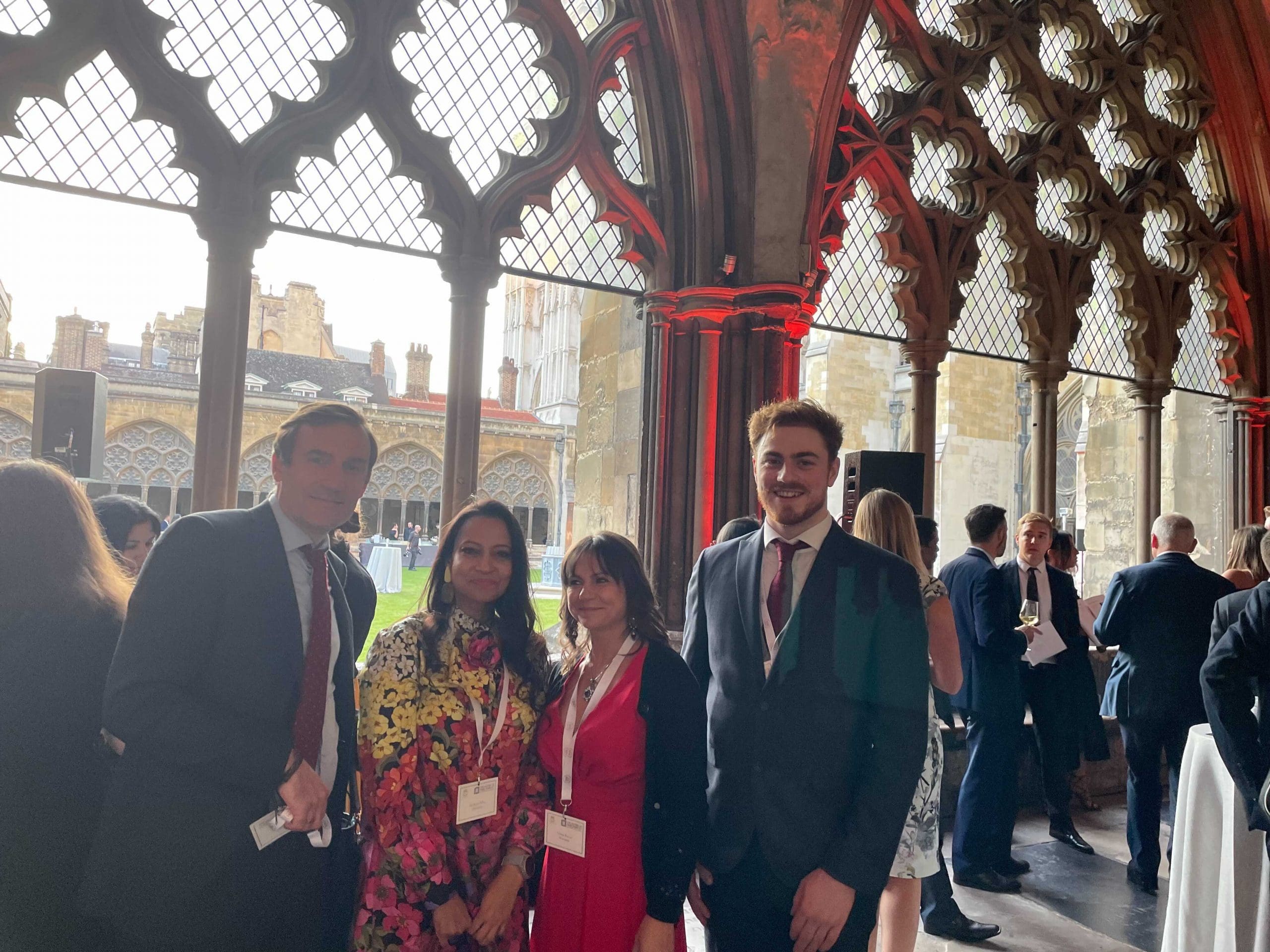 We are thrilled to announce our CEO Dr. Ruby Pillai appointed Patron for the official History of Parliament Trust's book, 300 Years of Leadership and Innovation.
iWarranty, the new eco-sustainability-focused platform making warranty and repair management accessible and easy for consumers, is thrilled to announce the appointment of founder and CEO, Dr. Ruby Pillai as a Patron of the official History of Parliament Trust's 300 Years of Leadership and Innovation book, launching at Westminster Abbey on September 22, 2021.
The launch will coincide with the 300th anniversary of the appointment of Britain's first prime minister, Robert Walpole, in 1721, and in the year of Her Majesty The Queen's 95th birthday.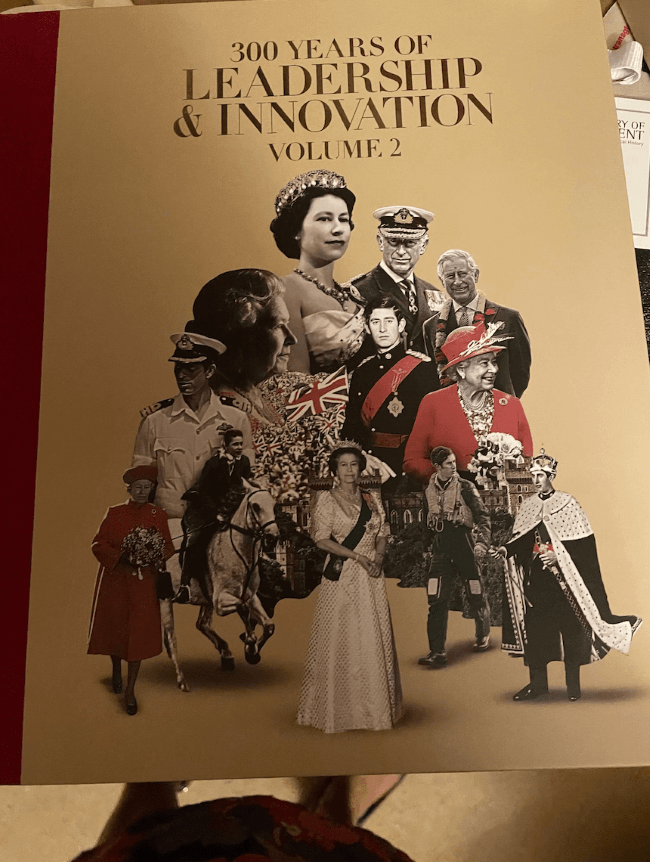 Dr. Pillai's Patron appointment is in recognition of her relentless effort through the creation of iWarranty to revolutionise warranty management for consumers and manufacturers, making it digital, accessible and eco-sustainable. Her ambitious vision to reimagine product lifecycle management and reduce electronic waste through AI-powered warranty management, automated claim processes, and an affordable community-based repair network, is being recognised in the Trust's book, which celebrates examples of achievement and progress across social, cultural, political, technological and commercial spheres. The book also offers an insight into major UK government departments as it outlines their current activities, campaigns and inspirations, and highlights the contributions these departments have made in shaping the Britain of today.
iWarranty is the first-ever integrated platform to bring together manufacturers, consumers and repairers, leveraging artificial intelligence and machine learning to digitise warranties, automate claim processes, and create significant time and cost savings for consumers, manufacturers and repairers. The company was conceived in order to minimize the current inefficient, multi-step warranty and repair process by providing digital and accessible warranty management as an integral part of eco-sustainable consumers' lifestyle, allowing easy interaction and flow of information through the iWarranty app. The company is preparing for a soft launch of its platform at Cambridge in October.

iWarranty
An award-winning SaaS platform and intelligent warranty software for manufacturers and retailers to deliver a superior, more sustainable post-purchase customer experience, simplifying in-and-out-of warranty repairs.