Digital Warranties - the Key to Best After-Sales Customer Experience
11 May 2023
4 minute read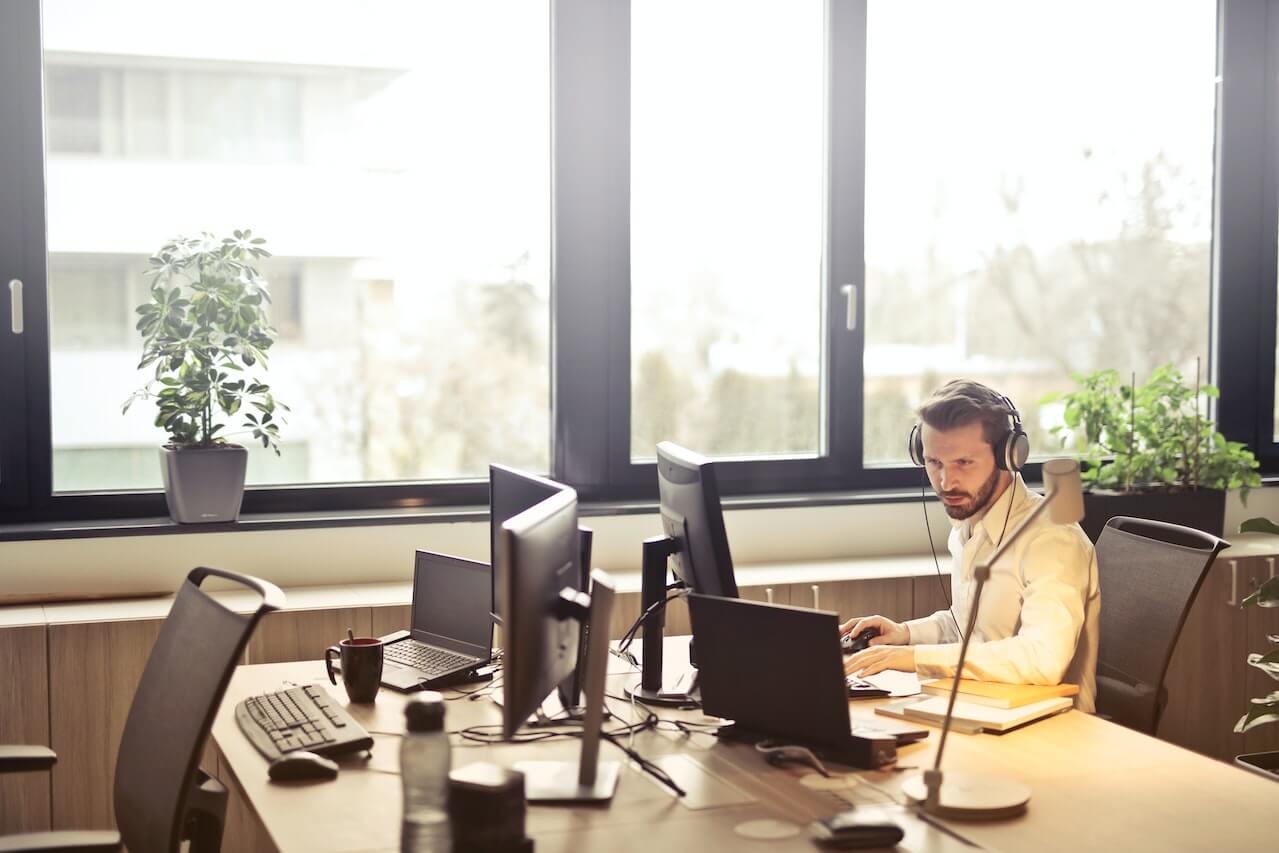 In the business world, keeping your customers happy is the key to winning and providing top-notch customer support is a big part of that. But, did you know that it can also help tackle the mounting e-waste crisis?
The question is, how?
Well, one area that companies often lag behind and end up contributing to the e-waste crisis is warranty management. As a manufacturer, you may invest in planning for your warranty program, but you may still struggle to actually honour your customers' warranty rights, primarily due to their lack of understanding of warranty terms and conditions and the complex manual claim process.
So, what's the solution?
Digital warranties!
Doing something as simple as getting a digital warranty management platform and bringing your customers online can provide you with a significant improvement in the after-sales experience. In this post, we have shared 5 ways in which this becomes possible.
Instant Access to Warranty and Product Information
By having access to digital warranties, your consumers no longer have to search frantically for a piece of paper when something breaks. All they have to do is unlock their phones, open the warranty app and check if they are still eligible for repair or not.
Similarly, if they decide on doing a minor repair on their device or are looking for detailed information about their product, they can simply do it through the warranty app as product manuals and information are thoroughly available there.
Automated and Efficient Claim Processing
Do you know that Londoners are estimated to be binning £1.8 billion worth of repairable items annually?
One of the biggest reasons behind this is that they either don't understand warranty terms and conditions, have lost the documentation or prefer replacement over repair due to the stressful warranty claim process.
If your customers are facing similar issues, then it's time to rethink your customer support and warranty approach. These areas are crucial for building loyalty and driving sales, and poor practices could even cause your customers to switch to your competitors.
Digital warranties can help you counter this issue through automated and efficient claim processing. Your consumers can simply place a claim through a tap on their phone screen from anywhere around the world.
Similarly, the whole process is digitised so they receive updates regarding the repair or replacement directly on their phones. No more intense warranty document searches, lengthy customer support calls or frustrating email cycles!
Instant Communication
Customers don't enjoy the complicated manual warranty claims process and it's one of the main reasons why they go for a replacement rather than a repair. Digital warranties solve this issue by facilitating one-on-one instant communication between the warranty team and the consumer. This not only improves customer support but also increases productivity, reduces costs associated with calls and transportation and lowers the overall carbon footprint of the process.
Proactive Maintenance
One of the best ways to avoid device breakdowns is to maintain them regularly. Unfortunately, not many of us are into staying on top of maintenance dates. Digital warranties solve this issue for your consumers, as they get regular updates and notifications regarding their maintenance schedule, making necessary upkeeps a breeze. The result, better customer experience and retention leading to improved business!
Personalised Recommendations
Digital warranties not only ensure that your consumers fully understand and use their warranty rights but they also provide valuable data and insights into their preferences. Through this data, you can improve product recommendations by making them more personalised to your customers' tastes.
Added bonus is the extra revenue from these cross-selling opportunities and the increased company reputation. Your consumers will enjoy the simplified warranty process and the digital personal shopper experience, leading them to make more likely to do repeat purchases and recommend your products to their friends and family.
If you want your consumers to have the peace of mind that they deserve when it comes to using their warranty rights, you should hop onto the digital warranties bandwagon. At iWarranty, we take pride in providing simple, sustainable and revolutionary warranty management. Here's how our digital warranty management platform helps you in increasing your after-sales consumer experience:
Consumer product registration through a simple QR code scan
Automated claim registration and processing
One-on-one instant communication between your warranty team and the consumer through the chat facility
Digitised product manuals and documentation
Advanced data and analytics for product improvement to increase consumer experience in the long run
To learn more about our solution and how we can help you revolutionise your product lifecycle, contact us by clicking here.
Originally published on iWarranty's LinkedIn

iWarranty
An award-winning SaaS platform and intelligent warranty software for manufacturers and retailers to deliver a superior, more sustainable post-purchase customer experience, simplifying in-and-out-of warranty repairs.