International Women's Day - A Conversation with Our Founder and CEO Dr Ruby Pillai
11 May 2023
6 minute read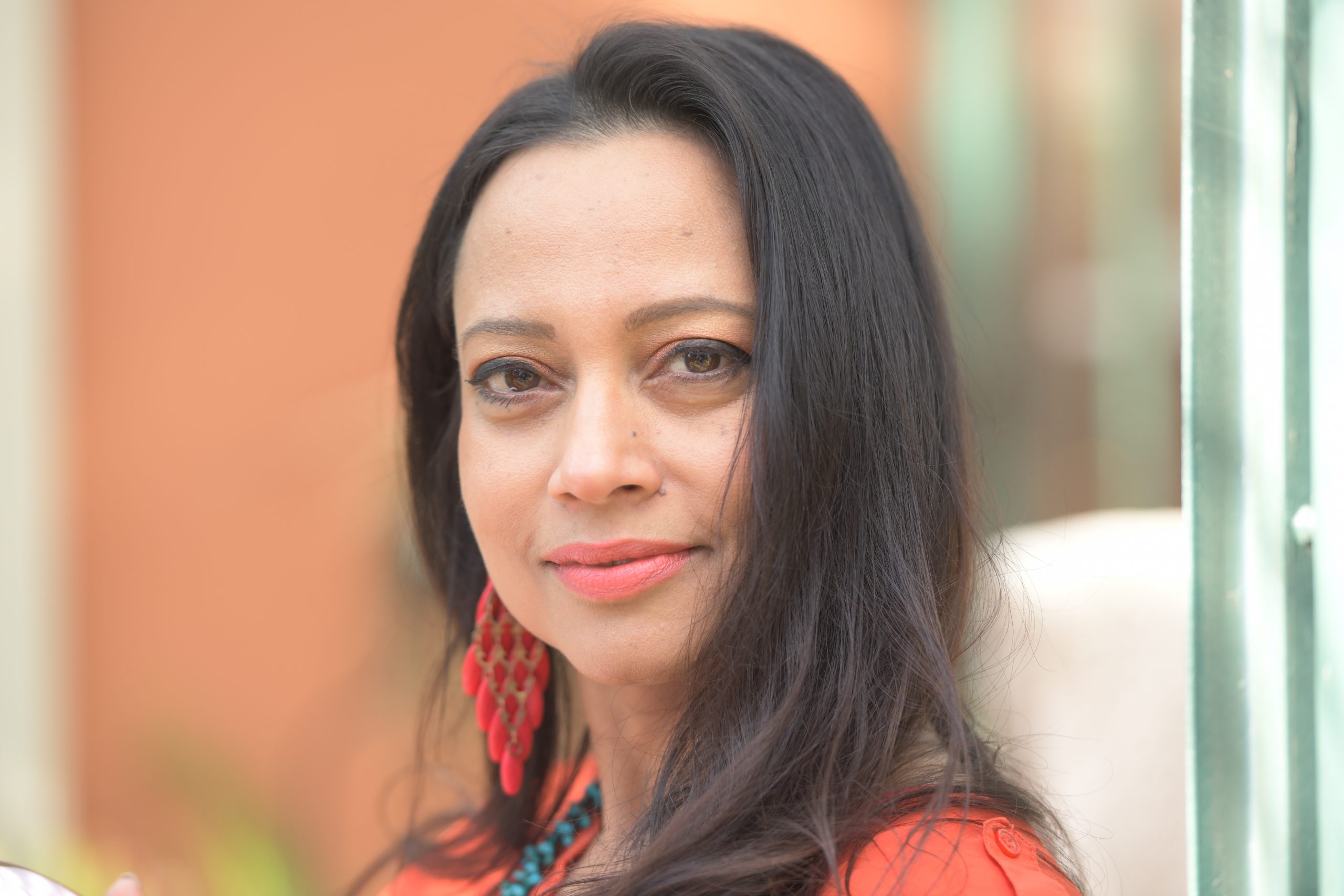 International Women's Day (IWD) is an annual global event to celebrate women's achievements and amplify the importance of female empowerment and gender equality around the world. To celebrate this year's IWD, we spoke to our CEO and Founder, Dr Ruby Pillai, about her new life as an entrepreneur and her vision for iWarranty.
International Women's Day is fast approaching, and this year's theme is #ChooseToChallenge. What does this mean to you in your work, Ruby?
This year's theme really resonates with me. Challenge is important to influence change – and I'm determined to increase the role of women in start-up funding and VC investment. As an entrepreneur, I choose to challenge the current funding opportunities available for female founders, encouraging traditional start-up investors to invest in women-founded start-ups. I'm confident that most of the impactful, sustainable billion-dollar companies in the years ahead will be founded by women, and I'm excited to be part of that change.
You took a big leap of faith in launching iWarranty, after thirteen years in the world of international finance law. What inspired you?
Yes, indeed! For me, it was a deep-dive from the world of corporate law into the unknown world of entrepreneurship. What inspired me was the compelling need to influence change in the post-sale product care market. Warranty management processes, which affect us all, have been dictated by large corporations for decades – and they're just not working.
When something goes wrong with a device we own, all too often the warranty information is lost in a kitchen drawer and the terms are deliberately difficult to decipher, which means it seems easier just to replace the product outright. This isn't right for consumers, and I'm determined to change that. I'm driven every day to influence change in the warranty ecosystem, for the good of consumers and of our planet. It's a big reason why I feel so excited.
The idea for iWarranty came about during your time at Lucy Cavendish College at the University of Cambridge. How did this environment help you on your career trajectory?
You know, unlike other Cambridge colleges, Lucy doesn't have royal architecture, the grand medieval structures and mesmerising beauty from an age when women didn't have equal access to education (a continued struggle around the world). What Lucy does have is its authenticity and pride in its unique identity which liberates people to achieve their full potential, beyond textbooks and assignments. Lucy gave me the courage to believe I could achieve anything I want. The community helped me realise my vision and gave me the courage to pursue it. I'm grateful for the college's immense support, and look forward to contributing back!
What do you think is the biggest challenge facing women entrepreneurs today?
One of the greatest challenges facing women entrepreneurs today is a lack of market confidence in women to successfully build a start-up and to scale up, which then results in a lack of funding opportunities. Unfortunately, negative assumptions about women's inherent leadership capacities persist, from biases about being 'too soft to lead' to successful women being described as 'too alpha'. This has been an uphill battle for many years, which also means it can be challenging to access female mentors. And in my experience, having female mentors is hugely valuable for women in the world of entrepreneurship.
If we want technology to work for everyone, it needs to be built by everyone. And if we want to achieve net-zero, funding must extend to women leaders. It's a huge mission and we need to be in it together, leading from the front.
What's the most important piece of advice you'd give to a woman thinking of launching a business in the tech space?
The technology sector is rightly facing widespread pressure to evolve into a more safe, inclusive, and sustainable space. Women are critical leaders in this effort! Research on gender differences in environmentalism has long shown that women are more future-focussed, more empathetic and more likely to have a stronger ethic of care. This sense of social responsibility and environmental concern makes us essential leaders in protecting the future of our planet – and that's a role we should embrace wholeheartedly.
Could you tell us about some of the women entrepreneurs you admire the most?
There are so many! To name a few: Patricia Rix, the Founder of Tutti Art in South Australia is someone I admire greatly. Pinki Lilani CBE is another great inspiration for her journey from humble beginnings into a transformational leader. I also admire Alies Sluiter, a filmmaker and director who brings little known cases of injustice and racial inequalities to the public sphere. Finally Fiona James, a dear friend, racing car driver, and founder of Walero is another great influence for me. All of these women are excellent examples of leaders who 'ChooseToChallenge.'
On IWD, what's the main message you want to send out to young women early in their careers?
My message to younger women is one of confidence, integrity, community, humanity, and keeping your sense of humour.
One of the essentials of successful women in all facets of life is having confidence in your ability to succeed. You need the confidence to take risks and to negotiate your own terms, and to believe that your own experience, ambitions and needs are valid. Preparation is key. If you prepare well, including knowing the facts and getting support from others, you'll have the confidence to engage in the debate on your own terms, and to shape your own future.
Integrity is also important: value yourself as an individual, as well as valuing other people. A successful woman and leader is a team player; she knows she is part of a community. We women need to foster our ability to relate to others and share successes, contributing to our communities and societies as a whole. This is one of our greatest strengths.
It's also essential to keep your sense of humour! No matter how serious a situation, there's always something silly and ridiculous in our life to lighten the mood. Have a big belly laugh – you need to be able to laugh at yourself and also to laugh at inevitable failures.
Finally, remember your humanity. Sometimes we just need to learn to accept the fact that we're human. You'll make mistakes, and you will be beaten sometimes. A genuinely powerful woman can bounce back from adverse events or mistakes, and keep going. She is resilient. In fact, studies show that girls tend to be more resilient than boys in facing great setbacks. Remember that! Resilience means coping, making sense of things, practising forgiveness and keeping hope alive.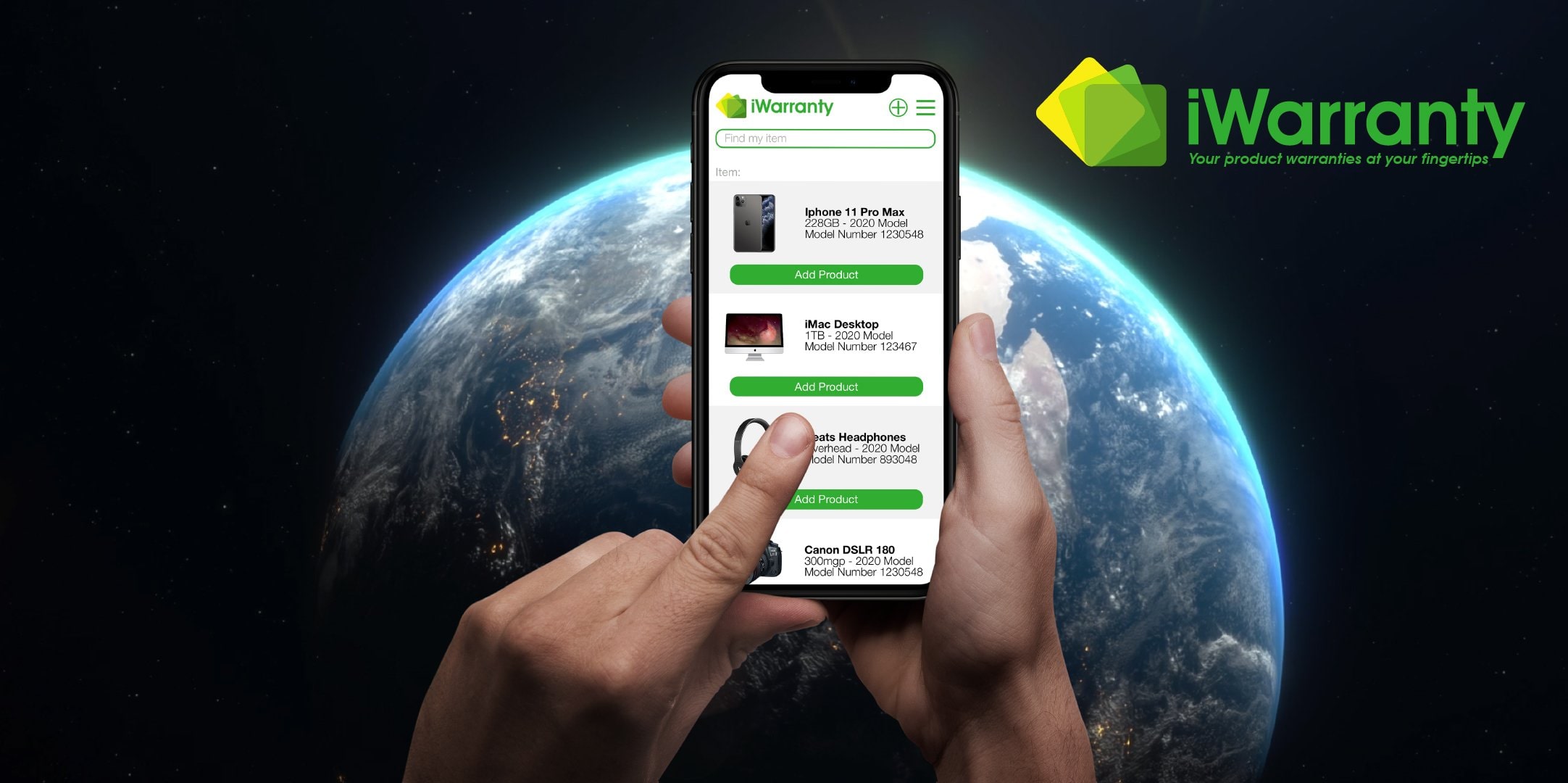 "A successful woman and leader is a team player; she knows she is part of a community."
iWarranty is in an exciting phase of accelerated growth. What are your hopes for the next few years?
I have big hopes for iWarranty. Our global launch will take place in November 2021, and over the next few years, I want to see iWarranty reach every nook and corner of the world where there is a smartphone and a household with a repairable product. We're here to change post-sale customer care and to put the power back into the hands of consumers, all while tackling the global e-waste crisis. I'm energised by what's ahead!

iWarranty
An award-winning SaaS platform and intelligent warranty software for manufacturers and retailers to deliver a superior, more sustainable post-purchase customer experience, simplifying in-and-out-of warranty repairs.