Looking to Save Money and Create a Greener World in 2023?
11 May 2023
2 minute read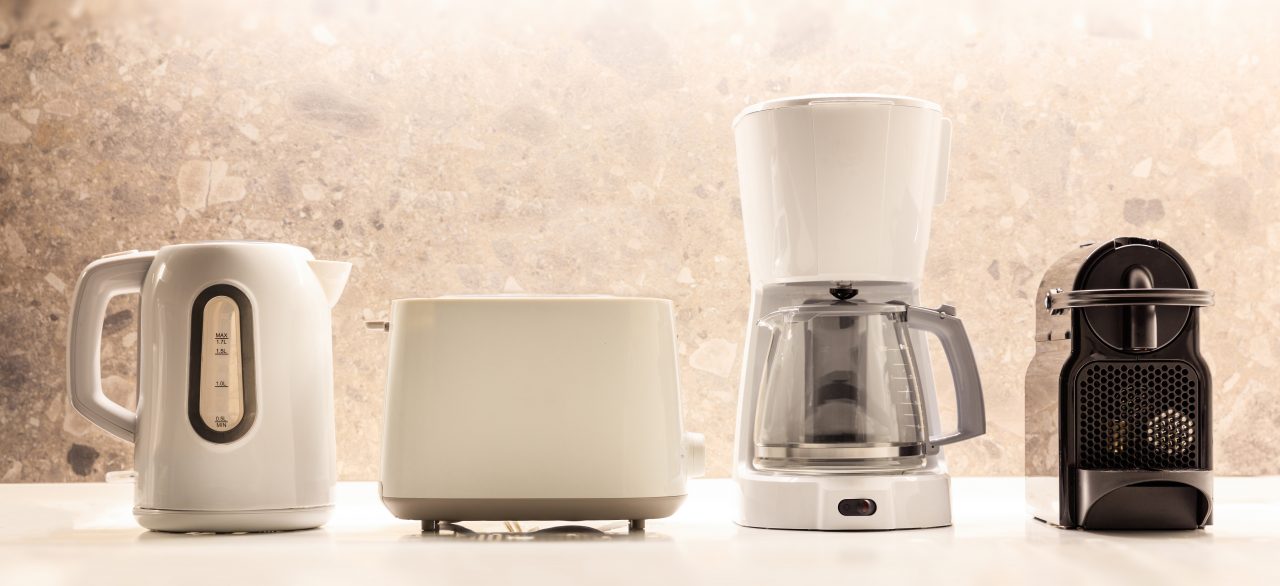 Here's some good news!
Let us tell you something about product warranties. You're essentially already paying for a warranty as part of any product's price. This typically covers you for issues with your product for the warranty period, but often, even more, depending on the product and the manufacturer.
But keeping track of your paperwork and making a claim is far from easy. As consumers, we waste hours each year looking for receipts and serial numbers and paper-based warranties and making lengthy phone calls to navigate the warranty claims process. It often seems easier to avoid the process altogether and buy a new product instead of making a claim.
So much so, that in the UK alone, we spend an incredible £423 million per year replacing items without checking if they're still covered by warranty. Even though 35% of shoppers keep their proof-of-purchase for close to two years, more than a third of UK consumers have never made a warranty claim for a faulty or broken item, often because they think it's too much hassle.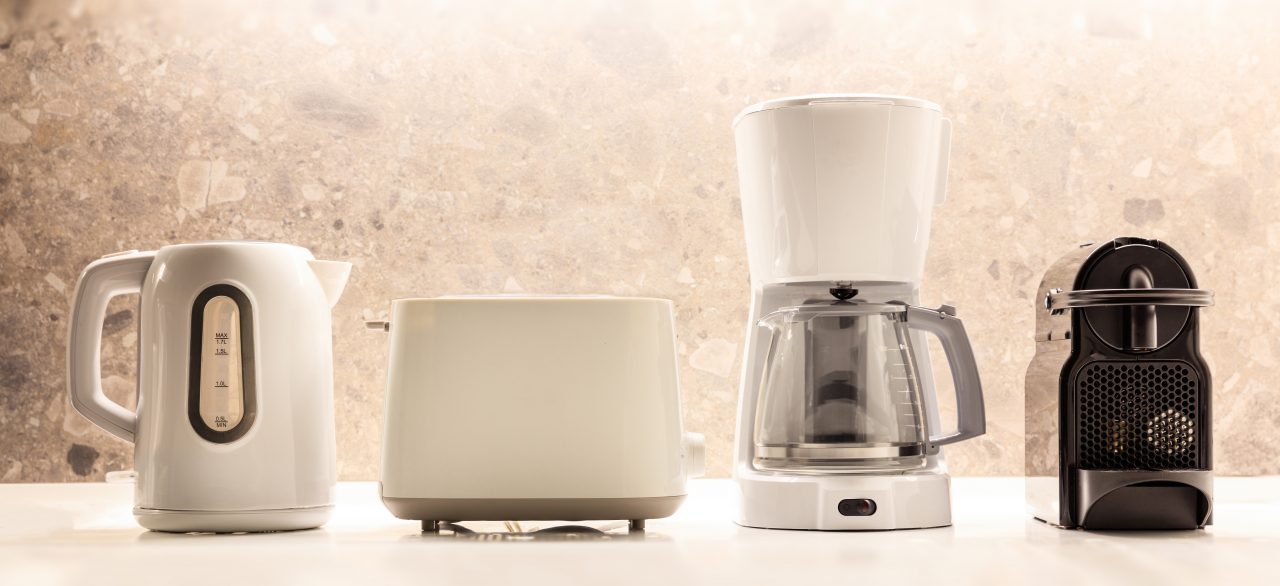 In today's digital age, why do we still need to spend hours making a warranty claim?
The good news is, we don't. iWarranty provides the solution.
iWarranty's mission is to give you convenience and peace of mind from the minute you make a purchase. And, if you do need to make a claim, we've simplified the process. In the grand scheme of things, this means fewer worries for you, and a better result for our planet. By replacing products less often, and focusing on repair and reuse more often, we're contributing to a better, more sustainable world.
Join our journey to revolutionise the benefit you receive from product warranties.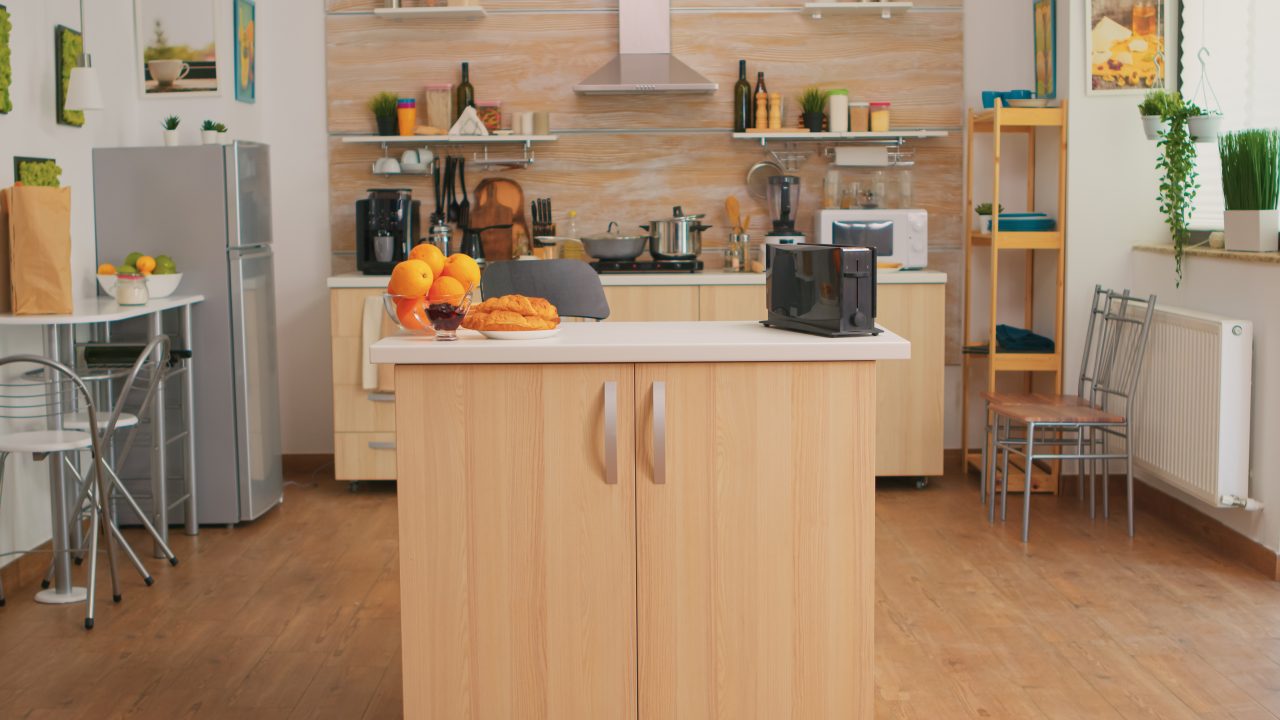 iWarranty
An award-winning SaaS platform and intelligent warranty software for manufacturers and retailers to deliver a superior, more sustainable post-purchase customer experience, simplifying in-and-out-of warranty repairs.