On World Consumer Rights Day, Make the Sustainable Choice with iWarranty
11 May 2023
2 minute read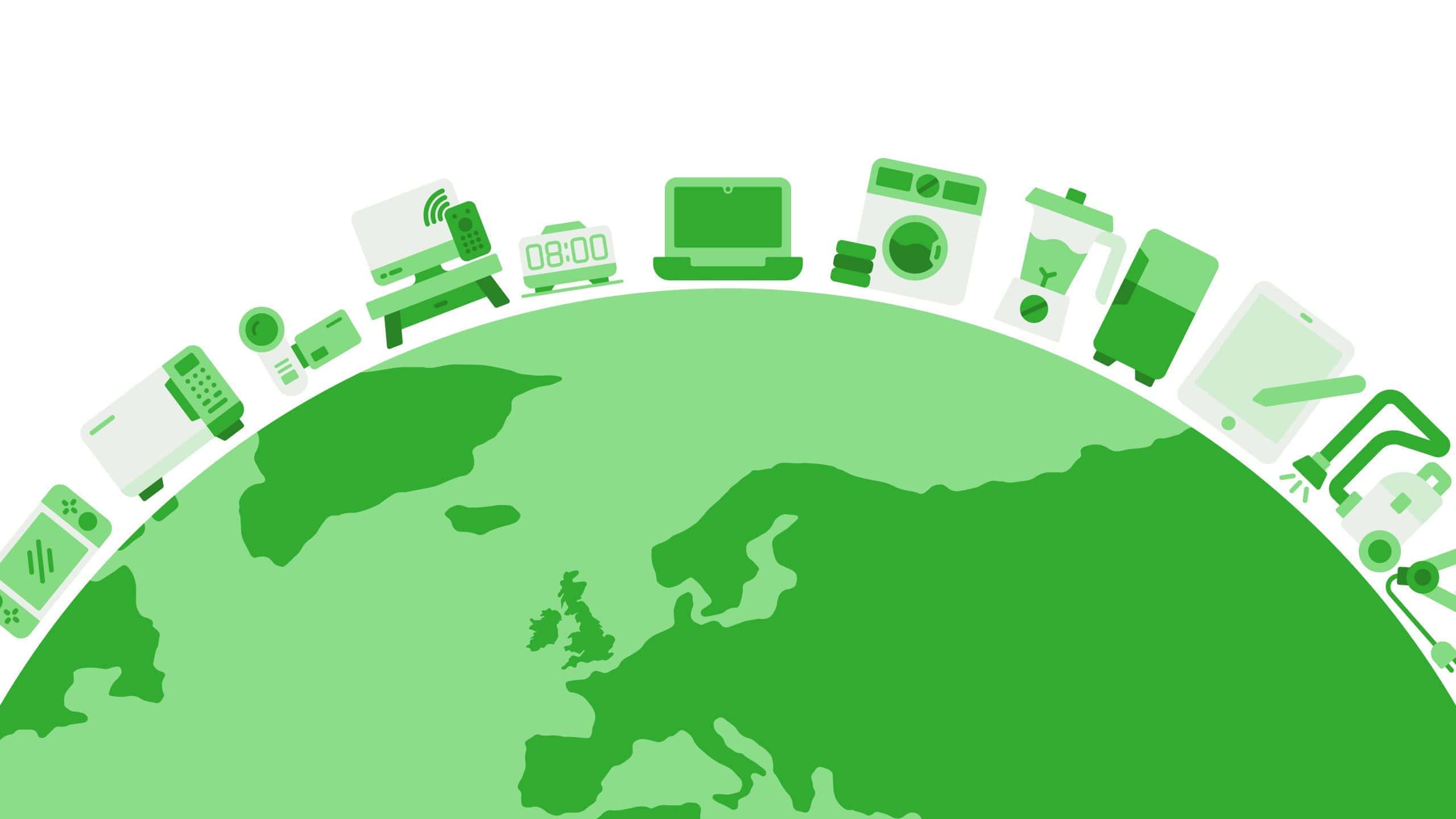 Revolutionising consumer warranty rights is at the heart of what we do at iWarranty. The 15th March marks World Consumer Rights Day, an annual global event dedicated to highlighting the power of consumers and their rights to a fair, safe, inclusive and sustainable marketplace.
This year's theme is #NoPlasticPollution, showcasing how consumer advocacy around the world has been galvanising businesses, governments, and civil society to make tackling plastic pollution and sustainable consumption the easy choice for everyone.
Like plastic pollution, e-waste is a serious environmental issue for our planet. E-waste is the fastest-growing type of waste in the world, and represents a growing share of plastic waste in particular. Currently, most e-waste isn't recycled due to inappropriate collection schemes, and the complexities of dealing with harmful chemical substances the products often contain.
What is e-waste?
Electronic waste, or e-waste, refers to all items of electrical and electronic equipment (EEE) and its parts that have been discarded by their owner as waste without the intent of re-use (Step Initiative 2014).
A simple, smart, sustainable solution to tackling household e-waste
At iWarranty, we believe the most effective way to reduce e-waste is to address the problem at its roots: by reducing our production of e-waste in the first place. Registering your products with iWarranty is an easy, effective means of supporting this cause, all while saving yourself time and hassle.
Forget about piles of warranty papers in your kitchen drawer: our app summarises warranty terms, helps you make and manage claims, and reminds you when expiry dates are approaching. iWarranty does the work for you, for free, helping reduce your household's e-waste by extending the life of your products rather than buying new.
Through our pioneering community-based repair networks, iWarranty also connects you with skilled, verified local repairers – in our eyes, the unsung green heroes of our community! This means reduced call-out expenses, a smaller carbon footprint, and an easier means of extending the life of your products.
Let's make our planet sustainable through our everyday actions. This World Consumer Rights Day, download our beta app, upload your household appliances and electronics and take your first step toward tackling e-waste and becoming an eco-champion. Together, we can tackle the e-waste crisis and reduce household electronic waste by 50% by 2030.

iWarranty
An award-winning SaaS platform and intelligent warranty software for manufacturers and retailers to deliver a superior, more sustainable post-purchase customer experience, simplifying in-and-out-of warranty repairs.